Take Time to SWOT So You Can SOAR!
Successful businesses strive to move forward by conducting a yearly planning process known as Strategic Planning. Learning the tools and exercises used in the process can also be effective professional development activities to increase our awareness, build partnerships, improve productivity and prevent complacency.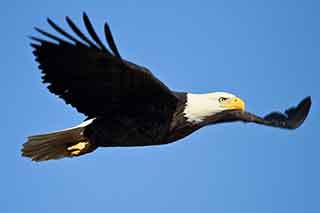 Conduct a personal SWOT analysis. Determine personal strengths, weakness, opportunities and threats (obstacles).
Take an inventory of personal strengths to determine your Key Success Factors.
Discover the 5-15 Report and how it can help increase efficiency and prepare you for performance evaluations.
What weaknesses prevent you from being your best? How do we manage other's weaknesses that often affect our own productivity?
What are the opportunities that exist and how can we identify them? What are the self-promoting inhibitors that can prevent us from recognizing opportunities?
Conduct a Start, Stop and Continue exercise (adapted from the book Good to Great by Jim Collins).
Complete an executive profile on 8 key insights to your executive that will build the relationship.
Learn the power of Informal Influence.