Admin to Admin Chatter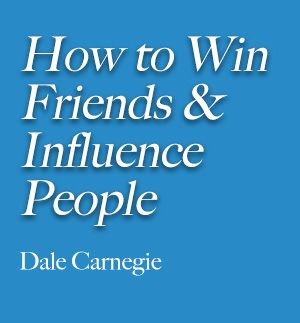 Join us for a facilitated conversation as we discuss the principles from our Flip That Page Book Club selection How to Win Friends and Influence People by Dale Carnegie.
Dale Carnegie's bestseller is one of our favorite reads, and it offers thought-provoking advice on topics that can help you to further your career as an administrative professional.
Attendees will receive the book and be invited to read it.