Administrative Awareness—The Core Competencies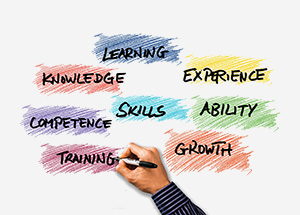 The concept of emotional intelligence will continue to gain interest as administrative professionals take the lead on complex and challenging projects. There are many models of emotional intelligence, and this workshop will focus on four specific domains of administrative awareness: Self-awareness, self-management, social awareness and relational management. We will discuss the core competencies of each domain.
The workshop will include a high-level discussion of the eight signs of self-defeating thinking, how to recognize when awareness is out of balance and strategies for working through challenging workplace situations. We will incorporate critical thinking activities and exercises to enhance the discussion.