Emotional Resilience
T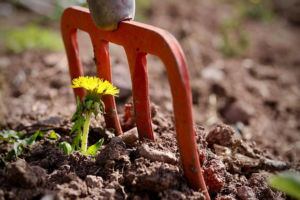 he concept of emotional resilience will grow in prominence as the corporate landscape changes and administrative professionals feel pressure to produce more with fewer resources. It's a high level administrative skill. The ability to interact well with others, respond to needs and priorities and knowing how to adapt to the rapidly changing business environment are essential skills for tomorrow's office professional. It's more than just holding back the tears.
This workshop will get to the nuts and bolts of the practicality of emotional resilience. We will look at what influences emotional resiliency, the characteristics of the resilient administrative professional and discuss effective methods for demonstrating personal emotional resilience during challenging times.
What's the difference between emotional intelligence and emotional resiliency?
Emotions are necessary. Learn to categorize them for greater resiliency.
Resistance vs. resiliency – why we resist change and how self-defeating behaviors weaken our resiliency.
Discover strategies for optimizing and adapting to change and stressful situations.
Learn 10 factors that prevent pro-active resiliency during challenging times.
Traits of the resilient administrative professional.
Using resiliency to create positive energy.
Tools for getting beyond the "permanent white water"—learn to surf in the new office environment.