FLIP THAT PAGE! ADMIN TO ADMIN BOOK CLUB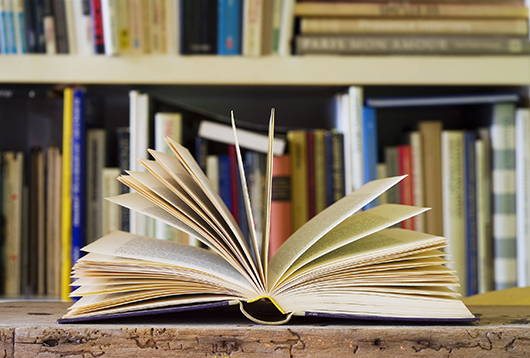 Reading is great for your career! Books matter. Your career matters! So, start flippin' the pages and read with us this month.
We launched our book club Flip That Page to reap the collective benefits in the learning journey. We will often share insights from what we learn on our Admin to Admin Facebook page, and we invite you to do the same so the learning is expanded, shared and enjoyed. So, let's get reading!
There's no club membership. No cost or obligation. All you need is a desire to read and grow within a community of dedicated and committed learners.
2021 Book Selections