Putting Prioritization to Work For You
The workload of the administrative professional is ballooning.  On any given workday, every task that you have feels important. Learning to prioritize means getting more out of the limited time you have each day. The ability to refine priorities is a cornerstone of productivity. This Webinar will look at the strategic elements of effective task management and focus on the three Bs of managing priorities:  Be considerate, Be deliberate and Be protective.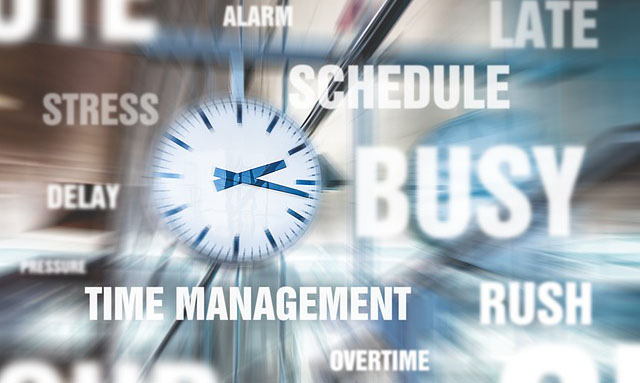 Benefits from attending this workshop include:
What is task management? Why is it an important competency?
How to create a To-Do List to power up your productivity.
Understand how various methods of priority management work.
The power of the Start, Stop, and Continue exercise.
How to prioritize tasks and do only the work that matters.
The value of doing an unstructured brain dump.