Finding Joy in Your Career
Webinar, Friday, April 28, from 8 to 9 a.m. Pacific Time

Have you lost that spark of joy for the work you do? Feeling buried in scheduling virtual meetings or completing your To-Do List? Given the number of changes you've had to make and adjust to over the past couple of years, it's not unusual to feel out of sorts. Whether you are working in the office, from home, or you are seeking a new job, it's time to recommit to your career! Let us help you chart a path for finding joy in your career. The outcomes for this session include:
Key takeaways:
Understanding how getting real about what's happened and connecting with your current state of mind is the place to start.
The value of identifying something new you can learn and focus on that will help you re-invent yourself and energize your attitude.
The benefit of getting involved in projects and causes that make a difference and matter.
How to develop an attitude of gratitude and share it with others.
Find ways to bring fun to the work you do.
Learn to appreciate and celebrate all that you are accomplishing.
Recognize the "Big Deal Principle" and how it applies to you.
Cost
FREE
Please act quickly.

Questions?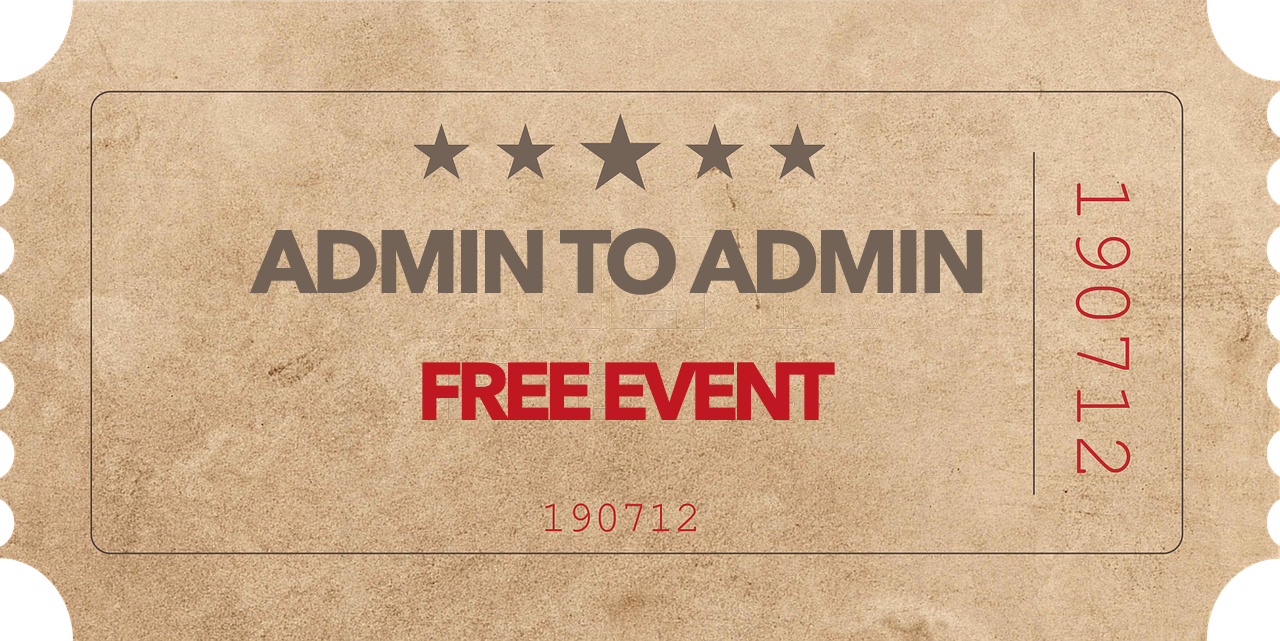 Exclusive Extras
Live educational session.
Bonus: Q & A with Lisa and Stacy.
Ongoing education and conversation during the event.