Virtual Learning With Admin to Admin
Webinar, Your choice of three sessions in November, three-hour program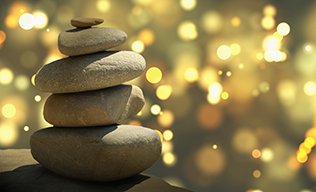 Personal Development/Wellness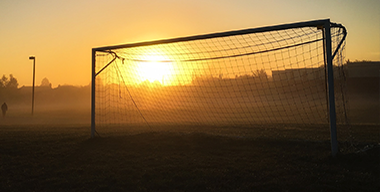 Goal Setting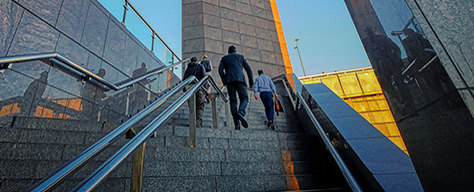 Career Development
The relationship you have with yourself is one of the most important. How do you see yourself behind the lens? Are you ready to make a shift? Join Admin to Admin for an interactive, virtual training to help you become more consciously aware of how you can prepare, grow, and pivot so you can show up each day as your best self. This 3-hour training will include three modules, which will help you to strengthen areas within your personal and professional life.
Attendance is limited to 25 attendees. You can share your input and comments when you are ready.
Module 1 — Personal Development/Wellness: It's OK to be Self-Centered
The idea of being self-centered is often considered negative and selfish. But, in order to truly be healthy in mind, spirit and body, we need to focus on self in the right ways. Being "centered" requires a commitment to self and an understanding of the connection between wellness and wellbeing.
Juggling work, busy executives, families and life commitments can be challenging and drain our energy reserves. How can you refill your energy reserve?
2022 offers the opportunity to reset, renew and recharge. Learn some simple ways to create a fresh outlook for 2022. Your wellness is not negotiable.
Module 2 — Goal Setting: Ready! Set! Goals!
Let's be honest about where we are in 2021 and where we've been in 2020. 2022 is just ahead.
Dreaming big feels good – but how do you manifest those dreams and get to the work of setting goals that reflect your best self?
Many are working remote and struggle to adapt and stay motivated. Many are adapting, yet don't know where to start to set tangible and tactical goals that will help you stay relevant in the workplace and balanced in your personal life.
Module 3 — Career Development: Should You Pivot or Persist? Planning the Right Course
What are key questions you should be asking yourself right now?
Do you feel stuck? We will examine some career guiding principles to help you sort it all out.
How do you know when it's time to pivot jobs or even a career?
Your career is your career – the danger of comparing.
What do companies need from their employees now?
Cost
$99
Please act quickly.  Attendance is limited to 25 people.

Questions?
Choose Your Session
All times listed are Pacific Time
Wednesday, November 10
9 a.m. to Noon
Wednesday, November 10
1 to 4 p.m.
Saturday, November 13
9 a.m. to Noon
Exclusive Extras
3-hour live educational session.
All attendees will receive a handout.
Bonus: Q & A with Lisa and Stacy.
Ongoing education and conversation during the event.