Career chat
NEW!
Need career advice?  Engage in a conversation with Lisa Olsen and Stacy Leitner who have helped thousands of people to achieve their goals, get unstuck, and enjoy a satisfying career.
In fact, this high-achieving dynamic duo is together ready to connect with you for a 45-minute face-to-face LIVE video conversation to help you achieve the results you are looking for in your career.  This is your opportunity to gain insights and the perspective from not one, but two career-focused professionals who are revved up about their careers, juggling family responsibilities, traveling the globe, and having fun along the way!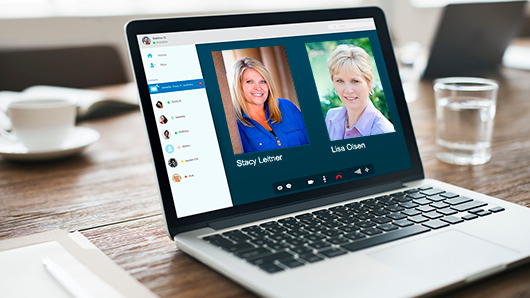 Here's How We Can Help You:
Career advice
Discuss and tackle career challenges
Job search and interview preparation
Performance review coaching
Time management and prioritization
Discuss ways to maximize the executive/assistant partnership
Let's connect and focus on what really matters in your career.
Cost: $99