Admin to Admin™ delivers customized onsite training programs for office support staff, provides consulting services specializing in the area of administrative support, and hosts an annual educational retreat.
Our team believes investing in professional development and education is a lifetime investment, and one we take very seriously. Because the role of today's administrative professional has no limits, we believe you have to be willing to leave your comfort zone to enhance your career perspective. Our focus towards professional development and self-improvement is driven by our motivation that every assistant can have a rewarding career and make an impact.
What sets us apart? We are an entrepreneurial dynamic duo committed to educating and empowering today's workforce. As career-focused executive assistants working in the private and public sectors, we help people and businesses to succeed. We understand the world of the assistant at every level. We walk in your shoes each day and our training programs reflect our knowledge, experience, and appreciation for the challenging and evolving role of the assistant. In addition, we are in-demand trainers, college educators, authors, international presenters, and bloggers on a mission to inspire, educate, and advocate for the career of the administrative professional. We have a passion for the career. Can you tell?
Check out our latest presentation below.
Flip that page!
Enjoy the Admin to Admin™ Book Club.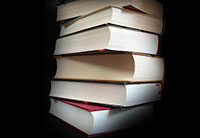 Special Event
Monterey, February 22-23, 2019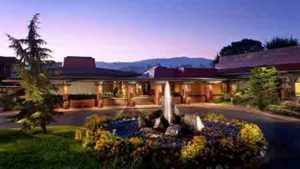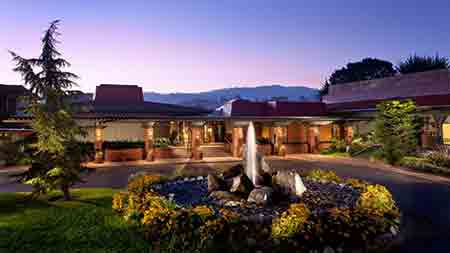 Connect with us!