Career Help Desk Series
Welcome to the Career Help Desk Series! Our library of eBooks contains topics that focus on essential career building strategies that will set you apart in the workplace. Need some tips on how to rock your next interview or practice efficient calendar management? We've got you covered on those topics and more. The Career Help Desk Series is the place to go to find what you need to succeed.

Each eBook includes best practices and time-tested strategies from our combined experience on topics that are relevant and timely. We understand what it takes to be successful and we want to share our knowledge and experience with you. We've packed these short publications with all that experience and wisdom. We've even shared some of our best kept career secrets, too!
The eBooks are available for purchase and immediate digital download. We know you will find them valuable resources as you navigate your career.
Choose Your
e

Book Now!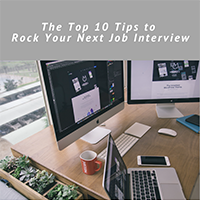 Rock Your Next Job Interview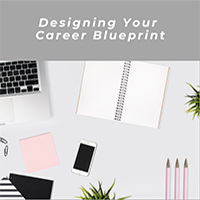 Designing Your Career Blueprint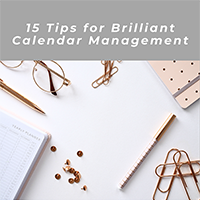 15 Tips for Brilliant Calendar Management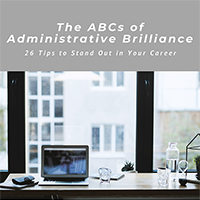 ABCs of Administrative Brilliance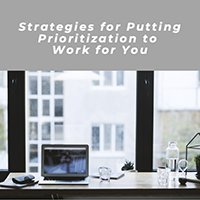 Putting Prioritization to Work for You
The download will be sent to your email. Check your Junk folder too!