Training and Consulting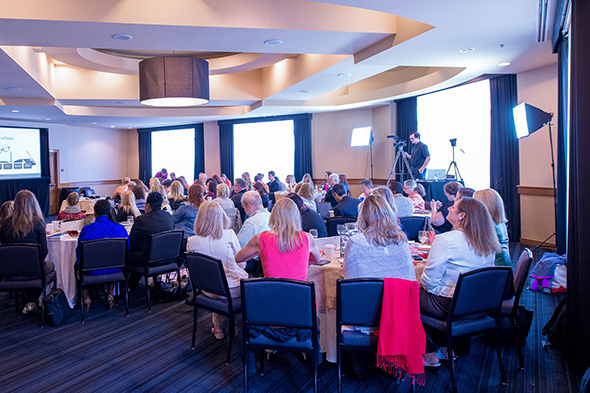 Training
At Admin to Admin, we offer on-site specialized training for administrative professionals. This training option will bring your employees together and will reduce costs associated with travel and loss of productivity at work. In addition, our team of expert trainers will tailor and focus each aspect of the training to align with your company's desired learning outcomes, mission, values, and culture. Here's a snapshot of some of the topics we cover: communication skills, teamwork, leadership, goal setting, prioritization, work/life integration, resilience, and critical thinking just to name a few. Let's work together and dig deep into what assistants need to know to be brilliant.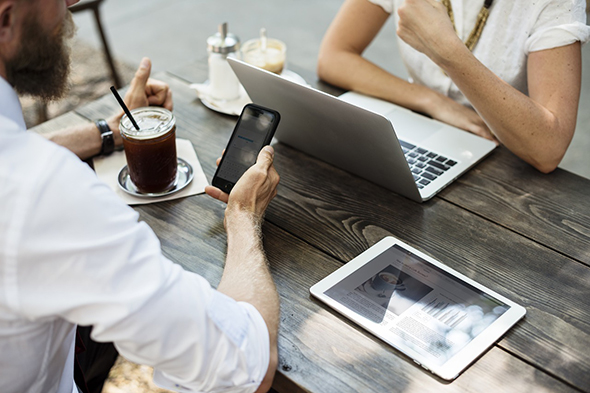 Collaboration Training
Executives/Managers and assistants must be aligned and understand mutual expectations. In fact, investing in this critical work relationship matters. This training brings executives/managers and assistants together to strengthen their work partnership. Some of the topics we cover in this training include: aligning expectations, communication styles, challenges in the workplace, and ways to increase productivity and performance.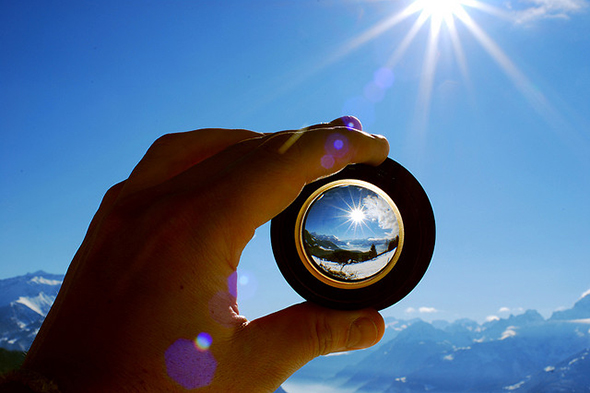 Educational Seminars
Admin to Admin hosts seminars and retreats focused on continuous learning and building competencies that will strengthen your career as an assistant. Each event will educate, motivate, and inspire assistants to meet and exceed the expectations placed upon them in the workplace. Don't miss out on the opportunity to engage with your peers for continuous learning, problem solve together, and enjoy a satisfying career. Investing in continuous learning and professional development is a strategy we know works!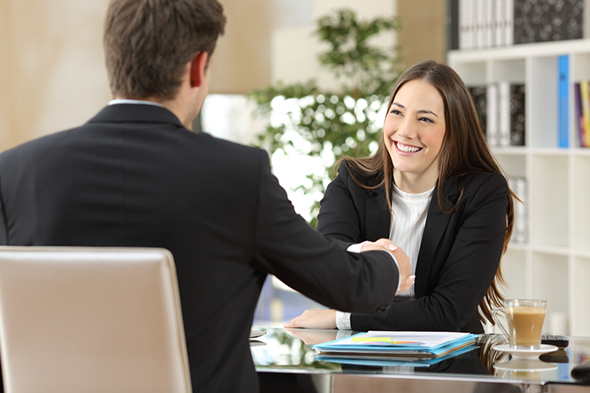 Interview Consulting
Need help hiring an executive assistant? Admin to Admin can help. If your company is hiring an executive assistant, invite a member of our team to join you for the interview process to ensure the best candidate is hired. Our expertise and experience provides the right insights and we know the right questions to ask. Need help with your next job interview? Admin to Admin can also help you to get ready for your next job interview.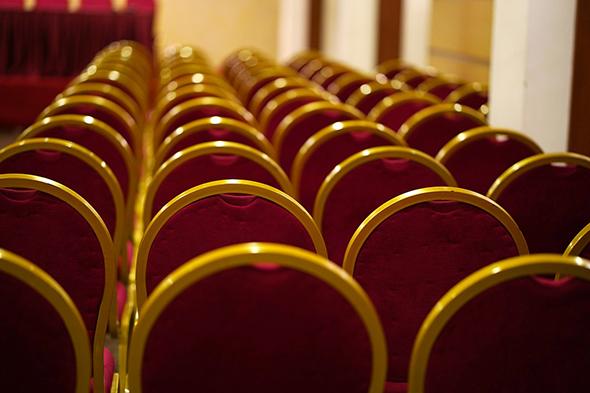 Not Your Ordinary Keynotes
Looking for a motivational speaker for a special event or conference? Let's talk.
INTERESTED IN LEARNING MORE ABOUT OUR SERVICES? LET'S TALK.